WASHINGTON, July 11, 2018–The Military Reporters and Editors association has created a panel of its members who are willing to contribute some of their valuable time to help the organization thrive.
The new Members Action Committee is comprised of MRE members who have expressed a willingness to help as needed on tasks such as organizing events or growing membership.
MRE President John M. Donnelly said the group is open to any and all MRE members who are willing to be on call.
"MRE is working to expand its ranks and diversify its activities, and we have members, whether they serve on the board or not, who are willing to help us do those things," Donnelly said. "I encourage MRE members, wherever they live or whatever their experience level, to become more involved in the group's activities. It is a great way to enhance the value of your membership and to contribute to a cause."
The initial members of the Members Action Committee are: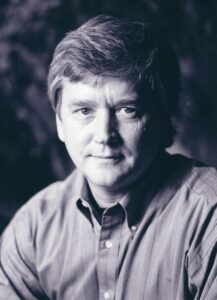 —Ed Offley, a founding director of MRE, a career military reporter and author of five books on military history.
–Tom Roeder, a former director of MRE and senior military editor at The Gazette in Colorado Springs, Colo. Roeder helped guide a 2014 package on wounded troops that won the 2014 Pulitzer Prize for National Reporting.
—Caitlin Kenney, a journalist based in Washington, D.C., who has reported from military communities across the U.S., including Nellis Air Force Base, Fort Sill, and Fort Stewart.
MRE is a leading membership organization representing hundreds of journalists and other communications professionals from across the United States who specialize in national security. The group aims to educate the public about the U.S. military, to advocate for press freedom and transparency and to foster excellence in defense journalism.
-30-