WASHINGTON, May 13, 2019–The Military Reporters & Editors association demanded today that U.S. government officials provide answers and accountability after an allegation surfaced that military prosecutors sent an MRE member an email that was embedded with tracking software.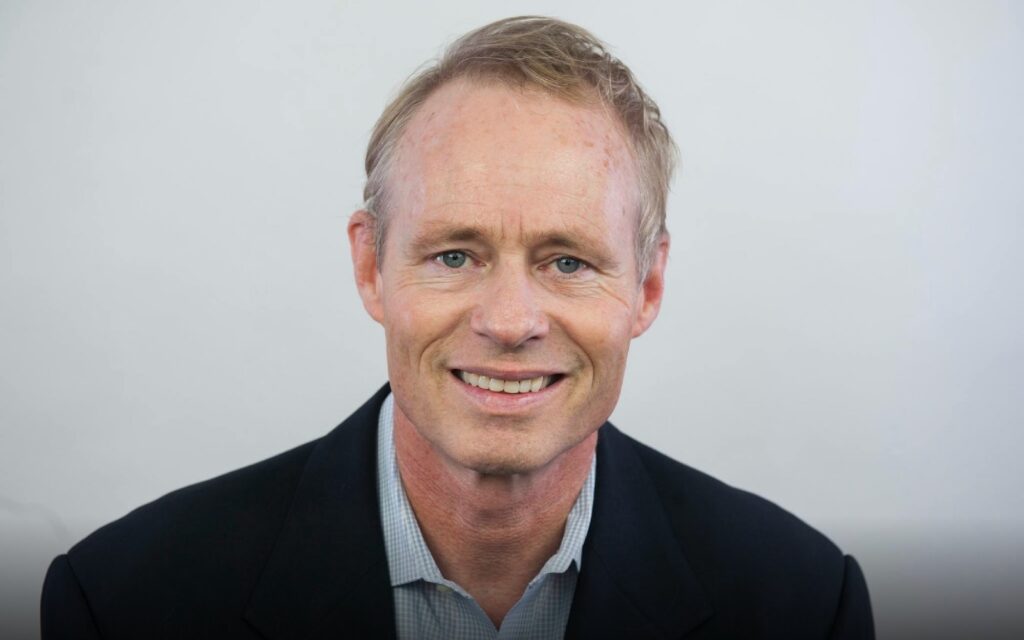 Prosecutors installed the tracking software in emails sent to defense lawyers and a reporter in an apparent attempt to discover who was leaking information to the media, according to lawyers who told The Associated Press that they received the corrupted messages.
The attorneys were involved in the case of Edward Gallagher, a Navy SEAL charged with killing an Islamic State prisoner in Iraq in 2017.
Navy Times editor Carl Prine, who has been reporting extensively about this story, was the reporter and MRE member who received the email in question.
"We have much more to learn about this alleged incident, but if it happened as reported, then this is a profoundly disturbing situation," said John M. Donnelly, president of MRE.
"The Military Reporters & Editors association demands that the appropriate authorities thoroughly investigate this matter," Donnelly added. "If any other reporters were affected, their names must be publicly disclosed and those who are responsible must be held accountable."
Military Reporters & Editors is a leading membership organization based in Washington D.C. that comprises nearly 300 reporters, editors, public affairs professionals, researchers, academics and students who specialize in national security.