WASHINGTON, August 4 — Following is a statement from Howard Altman, president of Military Reporters & Editors, on behalf of the MRE Board of Directors, in support of CBS reporter Catherine Herridge.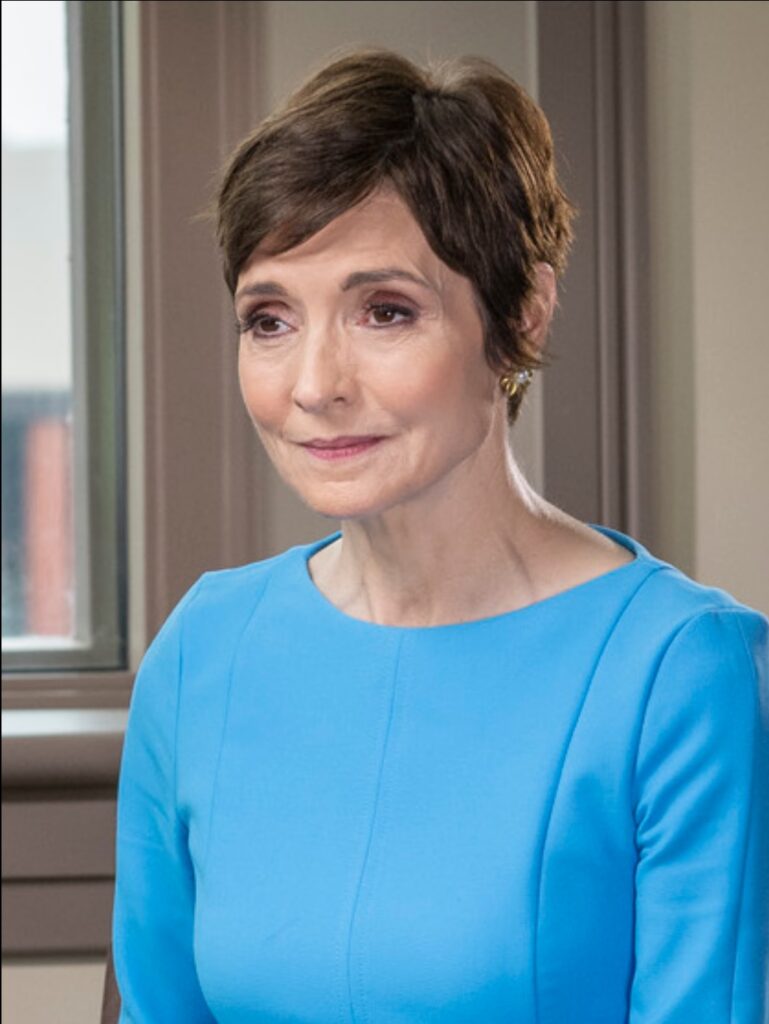 Military Reporters & Editors strongly protests a federal judge's ruling that CBS reporter Catherine Herridge must answer questions about the identity of a confidential source or sources.
Such actions place a tremendous chill on the ability of a free press to adequately inform the public.
Last week, U.S. District Court Judge Christopher Cooper ordered Herridge to participate in a deposition seeking to identify who gave her information she used for a series of 2017 stories published while she worked at Fox News. 
The case stems from a lawsuit filed by scientist Yanping Chen against the Federal Bureau of Investigation. Herridge reported that Chen was the subject of a federal counterintelligence probe.
She cited documents reviewed by Fox. No chargers were ever filed against Chen, who says federal authorities violated the Privacy Act by improperly leaking information about her.
To prove her case, Chen subpoenaed Herridge and Fox News to find the soure or sources she used. Herridge and Fox News vigorously challenged the subpoena on the basis of First Amendment protections afforded to the press.
"The Court recognizes both the vital importance of a free press and the critical role that confidential sources play in the work of investigative journalists like Herridge," Cooper wrote in the ruling, CNN reported. "But applying the binding case law of this Circuit, the Court concludes that Chen's need for the requested evidence overcomes Herridge's qualified First Amendment privilege in this case."

Cooper on Aug. 1 sided with Chen.
MRE believes that given what is at stake if we cannot do our jobs, Herridge's First Amendment privilege carries far greater weight. Moreover, Cooper's ruling fails to adequately protect what in essence is a contractual bond journalists make when agreeing to protect source identities. When we are unable to live up to those agreements, it imperils the trust placed in us. That in turn further erodes our abilit to shine the light where needed.
Cooper's ruling is a slippery slope.
One to which we fervently object.
---
About Military Reporters & Editors (MRE)
Military Reporters & Editors is the leading organization for U.S. journalists covering national security. MRE provides resources, support, and networking opportunities for its members, fostering excellence in journalism and promoting public understanding of military and national security affairs.
For more information, please visit https://militaryreporters.org.