WASHINGTON, August 25 — Military Reporters & Editors (MRE), the preeminent organization for U.S. journalists covering national security, is honored to announce that Ukrainian Ambassador to the United States Oksana Markarova will be a keynote speaker at the MRE annual conference on October 27.
Ambassador Markarova has been a staunch advocate for her country's defense. Since Russia's invasion in February 2022, she has continued to call on the international community to stop Russian President Vladimir Putin's aggression, describing Ukraine's fight against its invaders as standing up to "evil."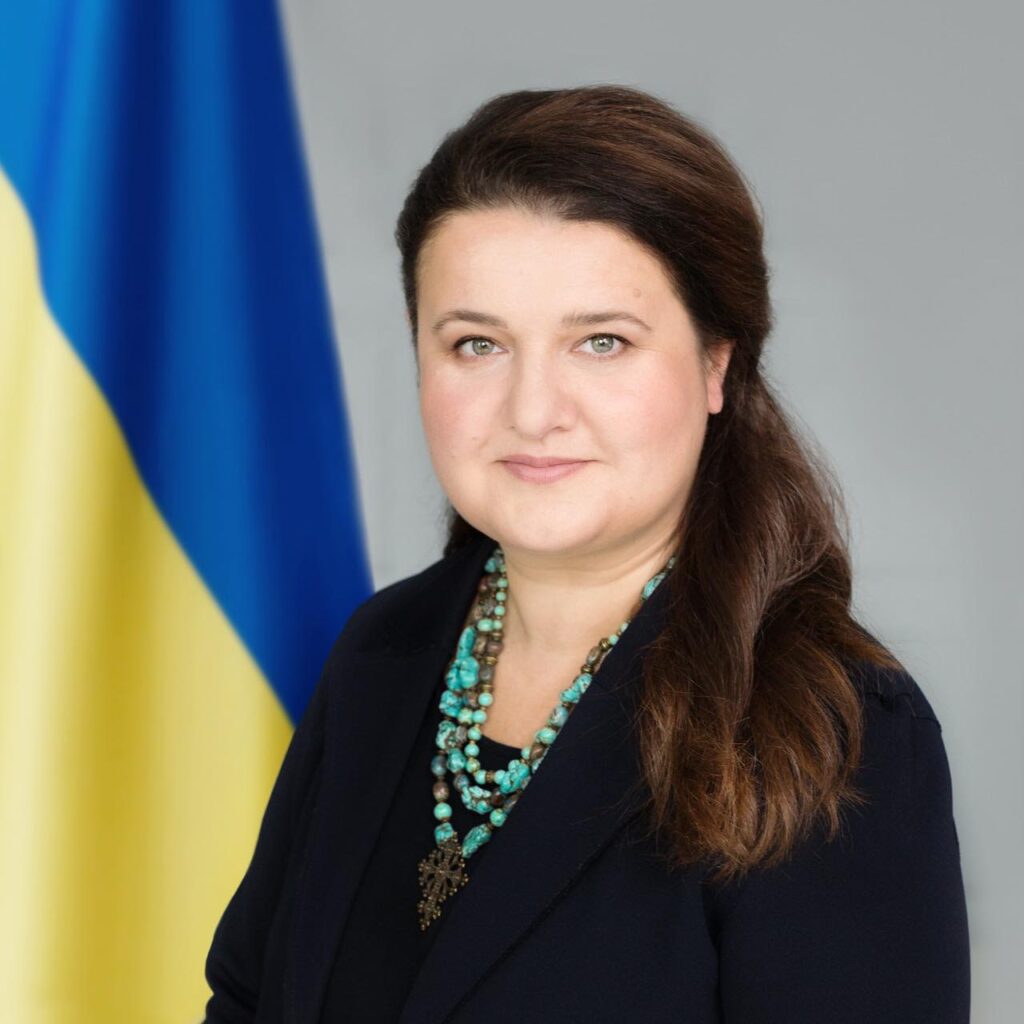 Ambassador Markarova was appointed to her post in 2021 after serving in Ukraine's Ministry of Finance from 2015-2020. She received a Master's degree in Ecology at the Kyiv-Mohyla Academy in 1999 and a Master's degree in Public Finance and Trade at Indiana University in 2001.
Registration for the 2023 MRE Conference will soon be available. If you would like to receive notification when registration opens, sign up at https://militaryreporters.org/2023-mre-conference-notification/.