Marie Waxel and Tim Collins of WAAY-TV awarded Television prize by Military Reporters & Editors
Marie Waxel and Tim Collins give viewers a rare, in-depth, inside look at the E-4B Nightwatch, one of our country's most impressive assets when it comes to the security of the country.
Nicknamed the "Doomsday Plane," it's actually a fleet of four planes where one is always ready for deployment in the solemn case of a national disaster, where it would become the mobile defense command center as a last line of national defense coordination. It's a grim use case scenario, where even the maintenance crew hopes it never has to be called into service. But if it does, it's ready to be in communication with ground crews through various technologies, some of which are older but more reliable; and it can also stay airborne for extended periods of time.
The impressive access level and coverage detail warrants the half-hour special, covering the history and future of the program.
— From the judges
---
Award Summary
Broadcast News Special Report Doomsday Plane provides power in the sky
Prize Category: Honorable Mention, Television Coverage — Small Market / All other television markets
Marie Waxel Biography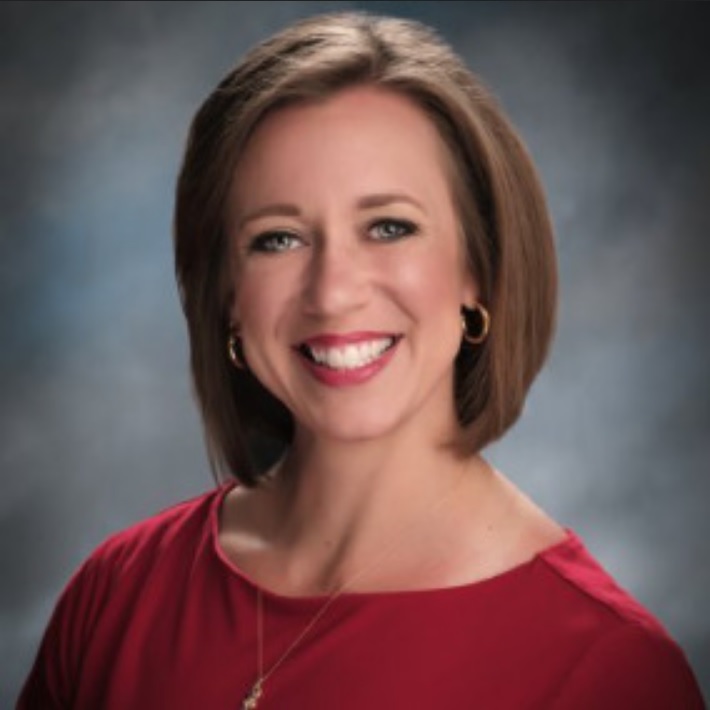 Marie Waxel is a news anchor with WAAY-TV and an Emmy and Murrow award-winning journalist with a 15-year tenure in broadcast news.
Waxel is a graduate of Newberry College where she earned a bachelor's degree in Mass Communications, with a minor in psychology.
Tim Collins Biography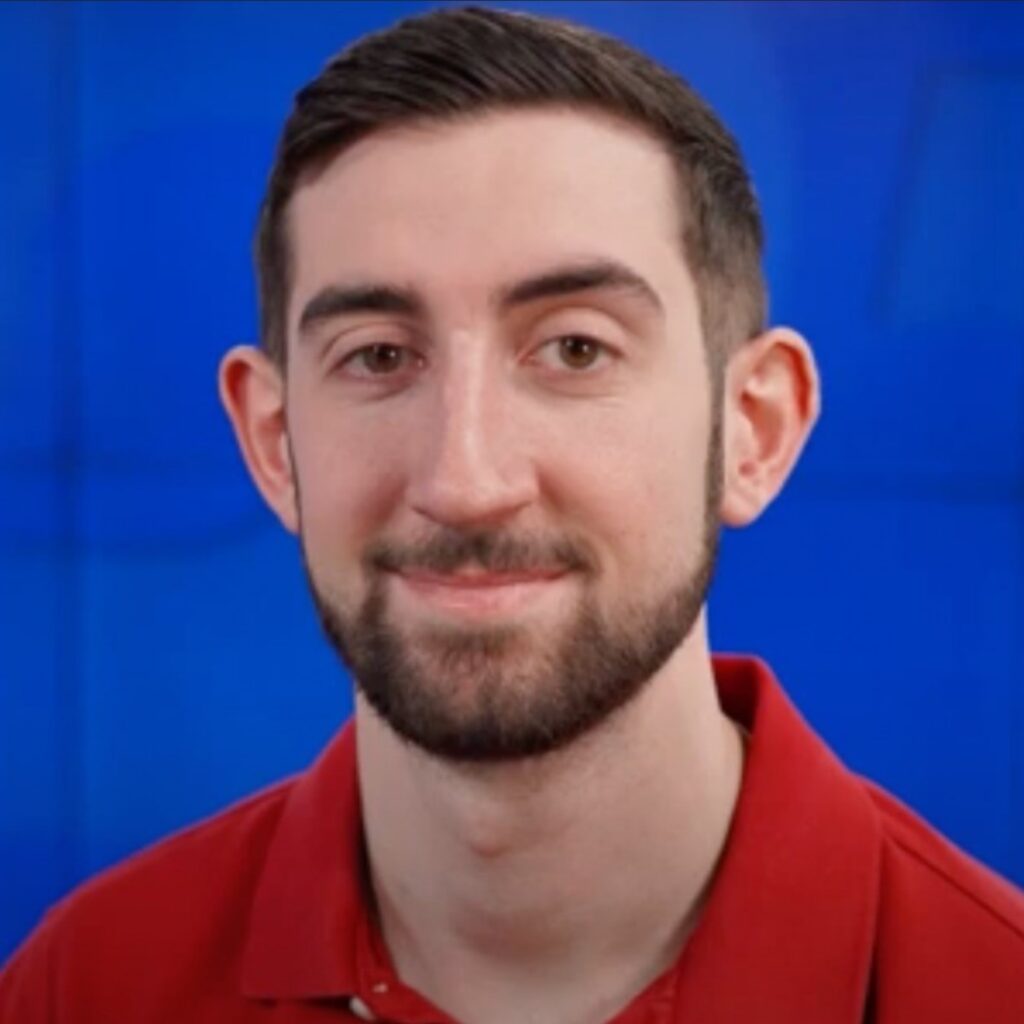 Tim Collins is an Executive Producer for WAAY-TV.
Collins is a graduate of S.I. Newhouse School of Public Communications at Syracuse University and holds a Bachelor of Science degree in Broadcast and Digital Journalism.
View the winning submission
Published 2/21/22 | WAAY-TV

WAAY 31 Special Report: Doomsday Plane provides power in the sky

https://www.waaytv.com/news/waay-31-special-report-doomsday-plane-provides-power-in-the-sky/article_996fac06-f1a0-11ec-85da-831d90d4fac3.html