Carson Frame of Texas Public Radio and the American Homefront Project awarded Radio prize by Military Reporters & Editors
The Department of Defense has increased efforts to report violent service members to the FBI NICS database; being listed in the database prevents people with violent histories from buying guns. Congress passed a law compelling the Pentagon to do better after a 2017 shooting which could have been prevented with proper reporting procedures in place. Carson Frame of Texas Public Radio and the American Homefront Project analyzes how the increased efforts have improved efficiency, but flaws in recordkeeping consistency and in how military cases are prepared and tried thwart the Department of Defense from reporting what it should.
— From the judges
---
Award Summary
Radio Broadcast American Homefront Project "Inconsistent military domestic violence policies allow troops with criminal histories to buy guns"
Prize category: First Place, Radio
Carson Frame Biography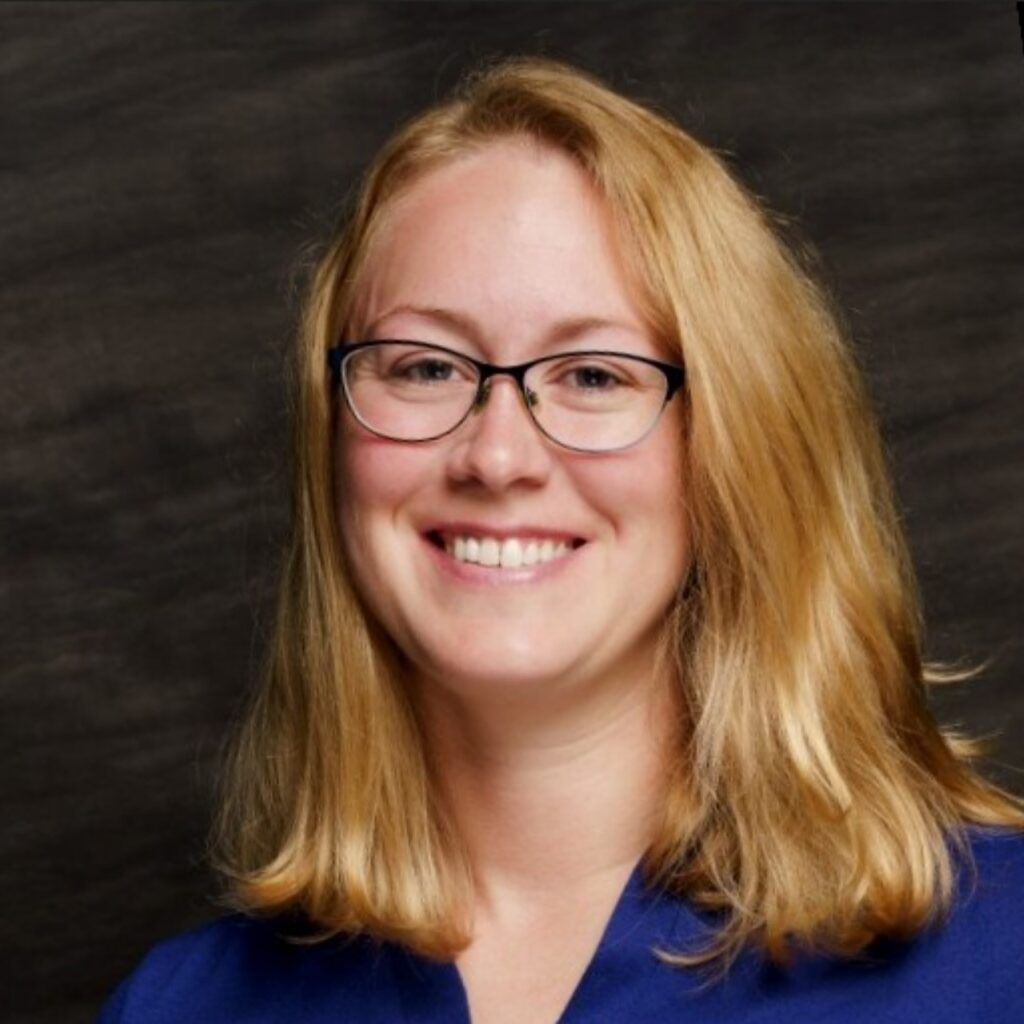 Carson Frame is the Military and Veterans' Issues Reporter for Texas Public Radio. Her audio work has appeared on NPR's Morning Edition, All Things Considered, Here & Now, and WNYC's The Takeaway. She's also contributed print stories to Ms. Magazine, Chronogram, Souciant, and Bedford+Bowery, among others. She has received awards from the Radio Television Digital News Association, Military Reporters & Editors, the Texas Veterans Commission, the Alliance for Women in Media, Society of Professional Journalists, the Houston Press Club, and Public Radio News Directors Inc.
Carson graduated from the University of South Florida with B.A. degrees in English and international studies, and earned a master's degree in journalism from New York University.
Listen to or read the winning submission
Air Date 4/19/22 | Texas Public Radio

Inconsistent military domestic violence policies allow troops with criminal histories to buy guns

https://www.tpr.org/military-veterans-issues/2022-04-19/inconsistent-military-domestic-violence-policies-allow-troops-with-criminal-histories-to-buy-guns