Alison Bath of Stars and Stripes (Europe edition) awarded Print prize by Military Reporters & Editors
Allison Bath highlights a major shortcoming of the NATO Status of Forces Agreement as implemented in Italy: military spouses who wish to continue their career and remain employed have to choose between working and maintaining spousal rights – which often include on-base housing and commissary access. While the problem affects many dependents, women make up 92% of military spouses, according to a 2020 Deloitte Insights report. This leaves women disproportionally affected, and strains household budgeting.
Supplemental agreements have been reached with individual member countries to address such concerns, but the last major revision in Italy's case did not include any provisions on spousal employment, so the problem remains. The article discusses potential solutions and general acknowledgement of the issue, but it seems there is little momentum to make a change anytime soon.
— From the judges
---
Award Summary
Article "Sexism and the SOFA: How a 71-year-old US military treaty and Italy's rules derail women's careers"
Prize Category: First Place, Print — Overseas coverage for small newspapers, online or magazines
Alison Bath Biography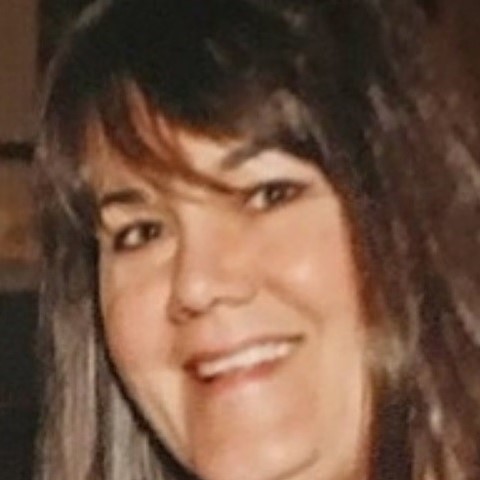 Alison Bath reports on the U.S. Navy, including U.S. 6th Fleet, in Europe and Africa. She has reported for a variety of publications in Montana, Nevada and Louisiana, and served as editor of newspapers in Louisiana, Oregon and Washington.
Read the winning submission
Published 2/7/22 | Stars and Stripes

Sexism and the SOFA: How a 71-year-old US military treaty and Italy's rules derail women's careers

https://www.stripes.com/theaters/europe/2022-02-07/us-military-spouses-in-italy-have-few-options-for-work-2967238.html