Lynzy Billing of ProPublica awarded Print prize by Military Reporters & Editors
Lynzy Billing of ProPublic has written a startling, disturbing, poignant and deeply reported investigative piece on the killings conducted in secret "Night Raids" by so called "Zero Units" of Afghan special forces during the conflict — units reportedly backed by the CIA and often accompanied by U.S. special operations forces, that were deployed in a "classified" war against the Taliban.
Billing did exemplary reporting in dangerous areas in the highest traditions of military reporters taking a hard look at one aspect of America's longest war. She did hundreds of interviews over four years and uncovered a record of more than 450 killings in more than 100 raids that sometimes killed militants but often killed innocent men, women and children as collateral damage.
The long-form piece started as a search for those responsible for the murders of the author's mother and sister nearly 30 years before but evolved into an incredible investigation that revealed many raids based on faulty intelligence resulted in the killing of civilians in the country's remote areas, a lack accountability for the perpetrators and a failure of almost all in authority in the Afghan government or the U.S. military to even give families of lost loved ones any kind of explanation, apology or compensation.
The ProPublic story said these quick, brutal operations were designed to have a lasting psychological impact on villagers and regions while ostensibly removing high-priority enemy targets. Congressional aides and staffers said they don't believe Congressional oversight officials ever got an adequate or full explanation of what happened, and the CIA responded that the Zero Units were the target of a sustained propaganda campaign designed to discredit them.
— From the judges
---
Award Summary
Article "The Night Raids"
Prize Category: First Place, Print — Overseas coverage for large newspapers, online or magazines
Lynzy Billing Biography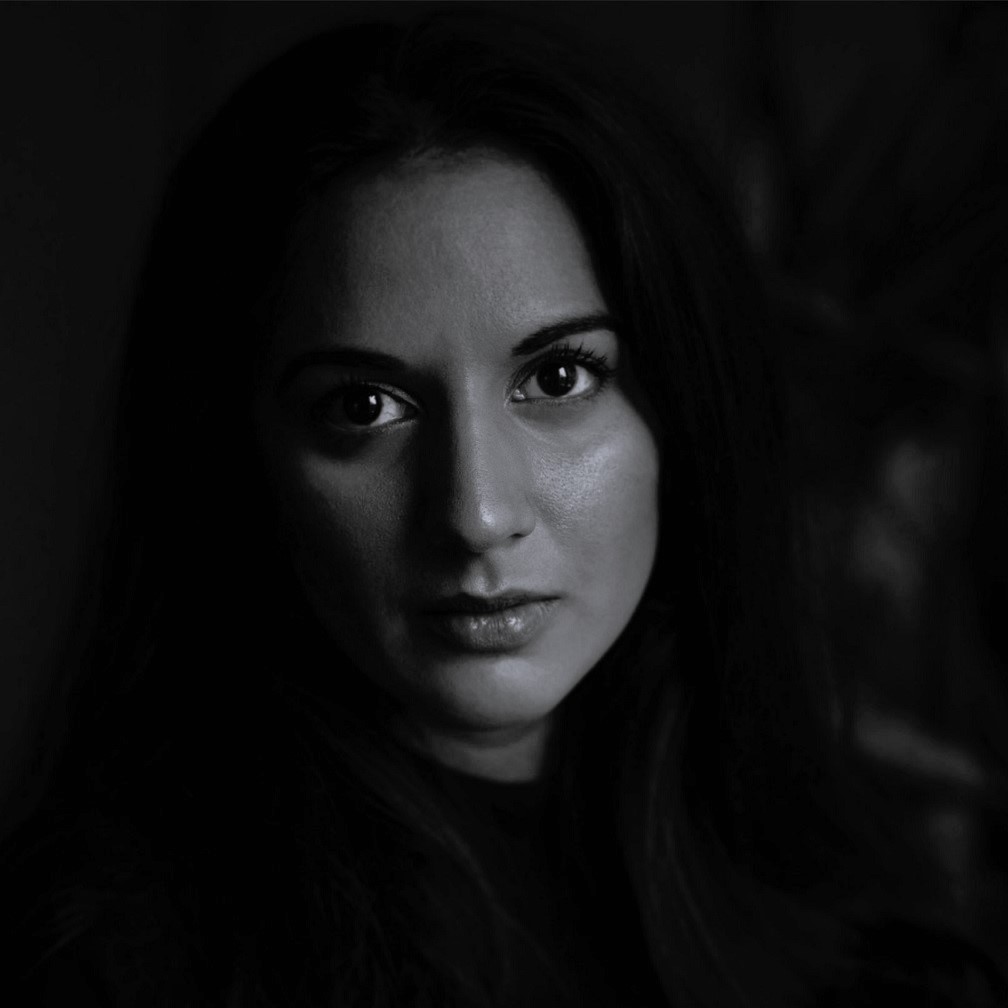 Lynzy Billing is a British journalist and photographer of
Afghan-Pakistani origins. She moved to England at age 18 and
returned to Afghanistan in 2019 to report on the conflict there.
Prior to this she was based in the Philippines, where she
reported on the war on drugs and newborn trafficking.
Read the winning submission
Published 12/15/22 | ProPublica

The Night Raids

https://www.propublica.org/article/afghanistan-night-raids-zero-units-lynzy-billing